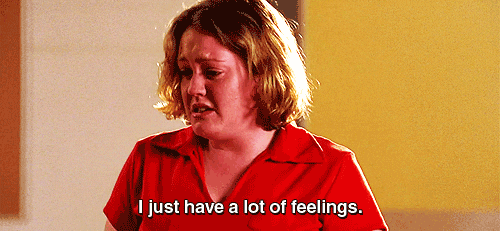 Another amazing installment. Even knowing something was coming didn't prepare me for how things eventually played out.
There is a darker tone to this book and Sam has to start to take a hard look at what is going on the choices he's going to need to be making whether he wants to or not. There are more layers revealed about the choices Randall and Morgan had to make when it came to Myrin. There are betrayals and truths revealed, sacrifices and losses to contend with and the heavy weight of the d-word that Sam can't hide from
That's not to say there isn't non-stop fun and hilarity because the gang's all here and they are everything you expect them to be. I adore the themes of friendship, family and the unbreakable bonds between Sam & Ryan, Sam, Tiggy & Gary and dare I say it Sam and his BF5eva. There is even a new depth in the relationship between Sam and Kevin - no not that kind of level you sick bastards eww.
It's a wild ride of emotions once again and damn that ending! So glad there won't be a long wait for the next.